Increase Font Size
Decrease Font Size
Foreigners frown when they realize they cannot buy Philippines Real Estate just as easily as they can in other countries or in their own homeland.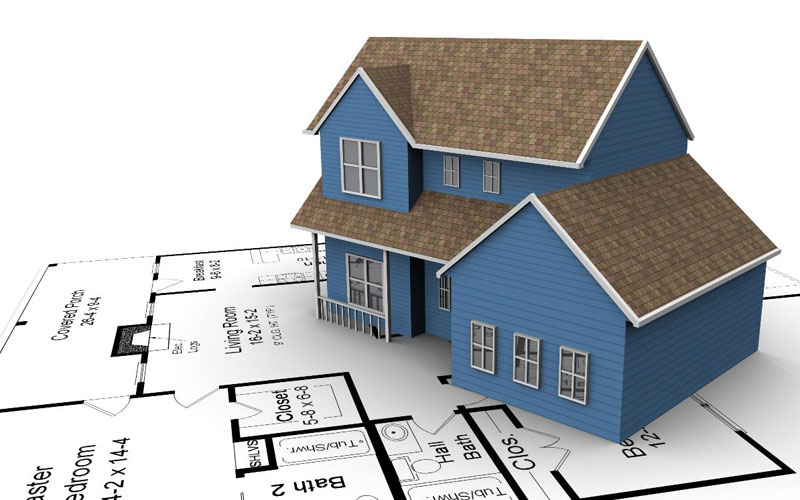 Here in the Philippine islands, foreigners are barred from buying Philippines Real Estate property (house and lots, townhouses, etc) EXCEPT in the following:
When the purchase refers to a condominium unit not exceeding 40% interest in the project, you can find these by attempting to Place an Ad on Moveflat
When a foreigner is a former natural born Filipino citizen subject to limitations
Right to Own
1. General rule – only Filipino citizens and corporations at least sixty percent of the capital of which is owned by Filipinos are entitled to acquire and own land in the Philippines.
2. Now there are exceptions to the rule – alien acquisition of Philippines' Real Estate Properties is allowed in the following cases:
If you acquired the property before the 1935 constitution.
If you acquired said house or lot in the Philippines by hereditary succession (if the acquiree is a legal heir). For example, your Filipino wife/husband dies, their property in the Philippines naturally goes to you. This applies to all legal heirs (wife/husband/children).
Purchase of not more than 40% percent interest in a condominium unit. Now in case a foreigner is interested in a Philippine Condominium project, he should verify from the management body of the project if the proposed purchase will not violate the 60-40 ratio of ownership (60 – Filipinos, 40 – foreigner)
Purchase by former natural born Filipino citizens (but still subject to limitations)
3. A Filipina who marries an alien retains her Philippines citizenship (unless the law of her husband's country makes her assume the citizenship of her husband because of such marriage) and can therefore acquire real estate in the Philippines.
What other Philippines Real Estate Questions do you have? We'll try to find an answer for you!